VetExplainsPets.com has been voted one of the top 100 pet websites on Feedspot and is featured in Forbes, Readers Digest, INSIDER, POPSUGAR, How Stuff Works, OutwitTrade and Pet Lovers Centre here, here, and here!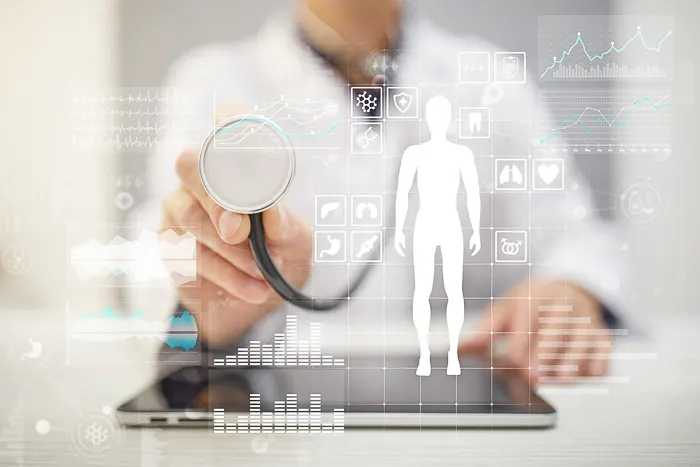 This website was started for the sole purpose of being helpful.
It is meant to be a reliable resource when looking for answers about pets online.
You ask pet related questions, and Dr. Jess, a licensed veterinarian will answer them.
Some questions are serious.
Many questions are odd.
Some are funny. Downright hilarious.
These are real pet questions, with real vet answers.
But all of these questions Dr. Jess has heard before. Yup, even the fart, bad breath, and poop questions.
If this is a medical emergency, call your vet. This is not a medical hotline of any kind.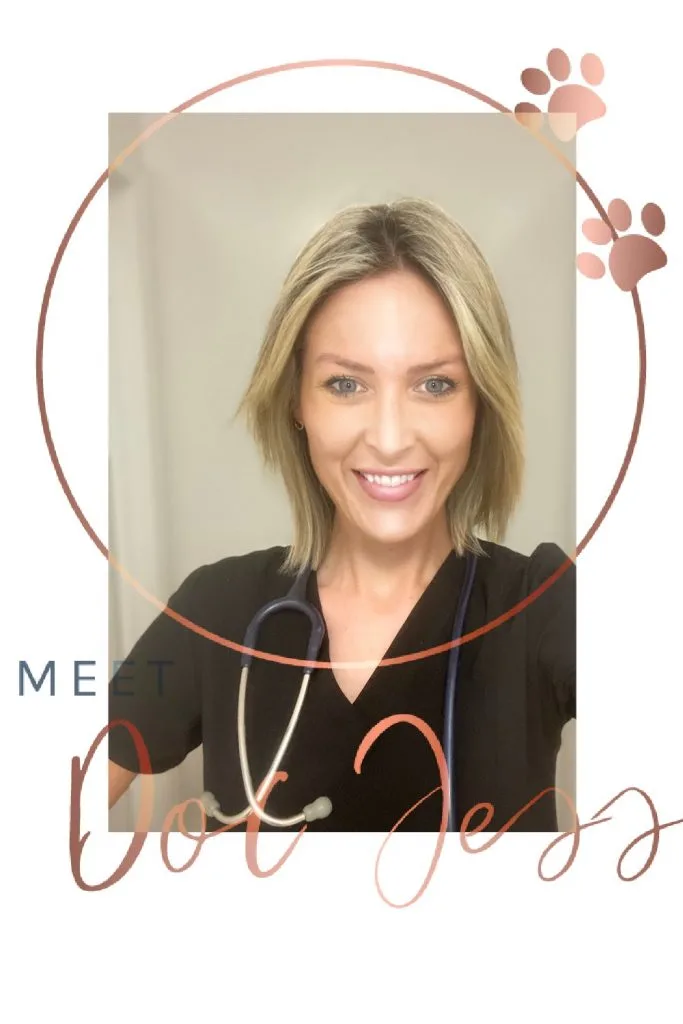 Dr. Jess Kirk, DVM
Jess Kirk, DVM is a licensed veterinarian in the state of Georgia, currently working in academia.
In previous years Dr. Jess has worked in private practice in both the small animal and large animal fields.
She now teaches medicine in her community outside of Atlanta, GA.
She started this website out of her love of teaching others.
She realized the need for real answers to pet questions that a veterinarian could answer best.
Reasons to ask Dr. Jess:
She can answer vet-related pet questions, because she's a vet.
She can answer embarrassing/funny/ridiculous questions with a straight face- she's heard it before, because she's a vet.
There isn't a topic too gross to talk about- she's seen gross, because she's a vet.
So there you have it.
There was a need for real pet questions to be answered by a real veterinarian….. so this site was created.
Dr. Jess loves spending her free time with her two Boston Terriers Pippy and Thelma, riding her Arabian horse Scuba, cooking up recipes in her kitchen, and curling up next to fires with a glass of wine in one hand a great book in the other. She loves to listen to country, old school rock, and hip hop- she tries to sing along with these songs way too loud in her car.