Chewy.com is a well-known, popular online pet supply store. More and more people are choosing to stay at home and shop online for their pets. So where should you do your online pet supply shopping? Dr. Jess will review Chewy.com below:
This post may contain affiliate links. Clicking on these links is at no cost to you. The money made from these links goes right back into maintaining this free website. This review is entirely the opinion of a product that Dr. Jess personally uses in her home.
Do You Use Chewy.com?
Yes I do! Even as a veterinarian, I need supplies and medications for my own personal pets. I use Chewy.com as my online supply source.
You can sign up for your free account here!
Why Do You Use Chewy.com?
I love the fact that I can shop from home – I don't have to go into a store right now to pick up dog food – that's a major win!
I also like how affordable it is, helping me save money on every single item I have ever bought through the platform.
And most the time I even qualify for free shipping!
Thelma, one of my two older Boston Terriers, also needs medications refilled monthly.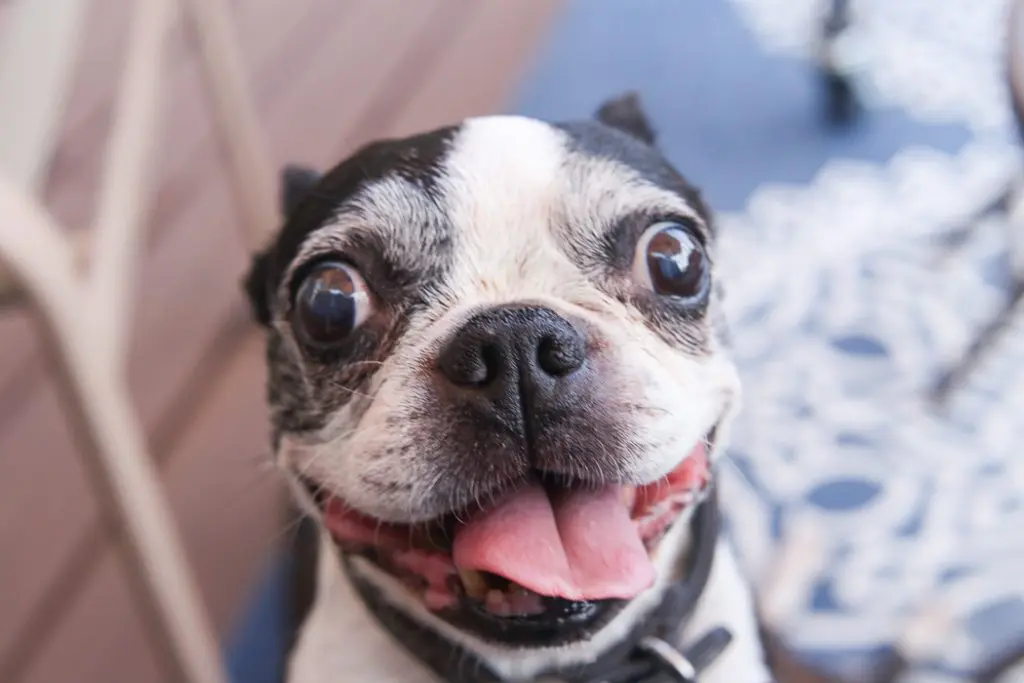 I have her medication on autoship – I set how frequently I want the medicine shipped to us – and then I can go about my day.
I don't have to set a reminder to order her medication every single month – it just shows up at my doorstep!
Autoship is a great feature if you are like me and are a bit forgetful!
Is it Just For Small Pets?
It is not just for the smaller pets!
They carry horse supplies too!
Another reason that I use Chewy.com is that I have a horse.
There aren't any tack stores (stores that sell horse supplies) nearby.
So I have to drive way out of my way whenever Scuba needs this or that.
Well, Chewy.com carries a wide array of brands for the horse owner too.
Scuba's crazy-old mane and tail brush just broke and I ordered him a new one within minutes and it will be at my doorstep in just a day or two!
Just How Affordable and Convenient is it?
1-3 day free shipping on orders over $49
Save 30% on your first autoship order
Save 5-10% on every autoship order
New daily deals every day
Chewy pharmacy with free shipping on pet meds.
Summary:
If you haven't caught on that I really really like Chewy.com, well, then I'm not sure that you read this post.
This online pet store is a great resource.
As a veterinarian, I use Chewy.com and know of a lot of veterinary colleagues who use it as well.
It's definitely worth checking out!
Sign up for Chewy.com today!!!