It seems like almost every single pet product these days is 'vet-recommended'. How can all pet products be recommended by vets? Which products truly are veterinarian recommended? Dr. Jess compiled her own list of vet-recommended dog chews below: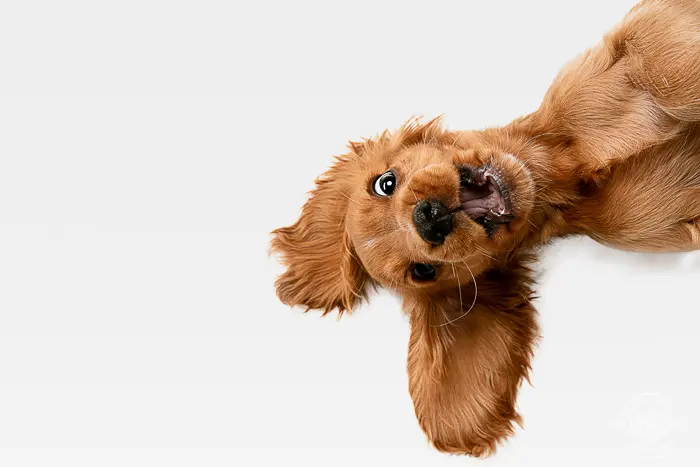 This post may contain affiliate links. To view our affiliate disclosure.
Not all dog chews are made the same.
The treats Doc Jess has listed here, not only are affordable, easily obtainable, but also have properties that can help with dental plaque buildup on your pup's teeth!
Vet Recommended Dog Chews
Here is a list compiled by Dr. Jess herself of vet-recommended dog products by category:
If you have a product in mind that would be a great fit for this list, send a mention Dr. Jess' way.
She may just add it to this list!
And always remember, monitor and closely watch your dog whenever feeding them treats.