In a time when nothing is certain, telemedicine is certainly going to be a popular option for many veterinarians from now on. As this new virus runs rapid and sparks fear, the Georgia Veterinary Medicine Association, also known as the GVMA, brings together a virtual town hall meeting to reel veterinarians in on our new reality, telemedicine for veterinarians.
Dr. Jess gives a recap of many of the veterinarian's growing concerns, questions, and discussions from the meeting below: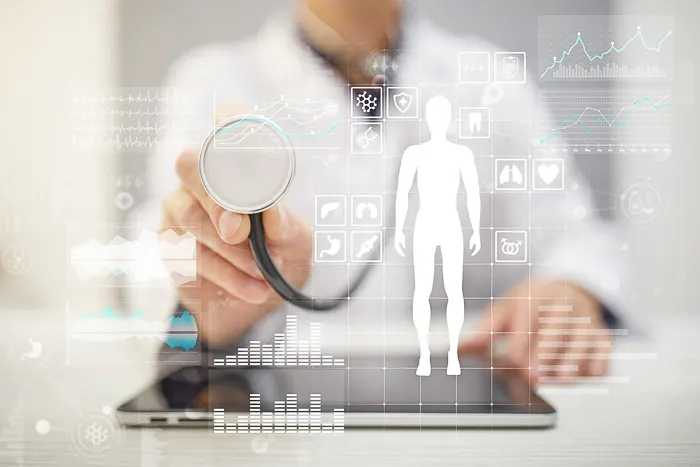 I had realized the huge growing concern over the COVID-19 coronavirus and pets so I wrote the article "Can Coronavirus Affect Dogs?" about a week ago. Obviously I wasn't the only veterinarian with a huge number of concerned patients.
The state of Georgia's veterinary medical association gathered for a town hall meeting of all available veterinarians to discuss today's rapidly spreading new threat…
GVMA Town Hall on COVID-19
Over 400 veterinarians, vet techs, vet assistants, and veterinary office managers met for this intensive meeting.
Are Veterinarians Included as 'Essential Businesses'?
Veterinarians are included on the list. The list was a little unclear, but veterinarians are considered essential businesses.
This means that practice owners have the right to choose whether to stay open and how to keep staff members safe if staying open.
The 10-person limit, and social-distancing of 6 feet still must be in place if you choose to keep your veterinary clinic open.
Discussion on PPE:
Conserve your PPE, your personal protection equipment. Veterinarians are not yet being asked to donate your PPE to human medical needs. This may change at any time.
Telemedicine Concerns:
Telemedicine is currently legal for veterinarians but veterinarians must have seen the animal in the last 12 months and they must have consent to practice on the pet.
Pharmacy and Compounding Concerns:
Yes, there's lots but more info needs to come in for a discussion.
We may start to see issues with a lack of certain drugs and prescriptions due to the COVID-19 outbreak but only time will tell.
What To Do When A Client Tests Positive To COVID-19 But is Asymptomatic (not showing symptoms)?
Clinics can determine if they would like to do drop-offs or wait in the car while their pets are in the clinic.
No matter what, limit contact to clients.
Current Resources for Veterinarians:
How Should Veterinarians Handle Veterinary House Calls?
Check before you arrive that clients are well and healthy.
If you have a trustworthy client and feel that it is safe to enter, then use your best judgement on a case-by-case basis on wether to perform the house call or not.
Small Animal Coronavirus Testing:
All evidence that domestic animals, including pets, are not a source of contributing to COVID-19 coronavirus.
There is a very big difference between the animal coronaviruses and the strain found in humans right now.
At the present time, testing for any companion animal, the animal must have a link to a human who has tested positive for COVID-19.
The decision to test the pet or animal would come from the state veterinarian.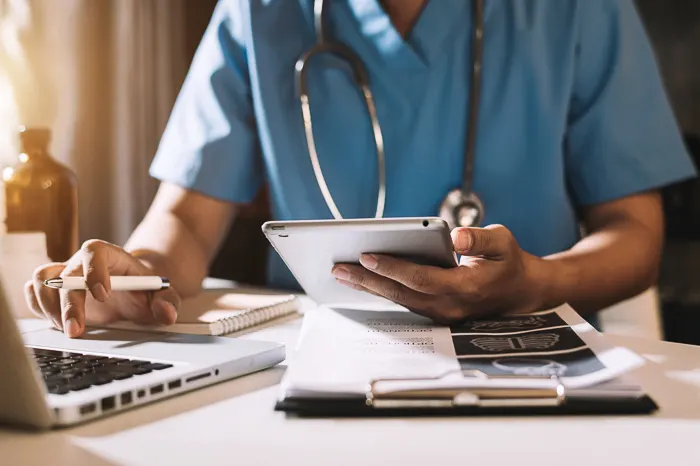 Is COVID-19 a threat to lifestock or animals?
There is no evidence of serological convergence of the virus to any livestock or domestic animals.
What is the risk of Animals Acting as Fomites?
Animals in close contact to humans that are sick may become contaminated with the COVID-19. But right now, animals are not considered at risk for spreading the virus. Best tip is to wash your hands!
High temperatures and high humidity may very well decrease the virus virality (how rapid and strong the virus acts and spreads), something that the hot and humid state of Georgia has no problem with for much of the year.
The main pathway of virus transmission is aerosol transmission (transmitted through the air), coughing and sneezing and spreading infected droplets in the air.
Disinfection of surfaces will drastically help reduce the risk of this virus.
Washing and Transporting of Animals:
Routine bathing should be adequate. Pets should remain inside the house and not mingling with others as much as possible.
Balancing Staying Open With Intense Medical Supply Concerns:
Veterinarians and clinic staff are on their own to make the judgement to figure out if they should be conducting their clinics in a way that depletes medical supplies.
See the section of this article titled "Should Vets Decrease the Amount of Non-Essential Procedures?" section below for more info.
The Latest on Seeing Patients and Clients:
Veterinarians are not required to see both the patient and the client at the same time or same location, such as drop-off services.
Large animal veterinarians are more at risk of contracting the coronavirus compared to small animal practitioners, due to the travel implications of the job, but have to continue to provide services due to laws set in place to serve the community.
Also- use side doors, divide staff to small groups, add extra shifts to decrease human population size to less than 10 people in a group.
The AVMA put together a flow chart on Minimizing COVID-19 Exposure and Self-Distancing for Veterinarians that may be helpful.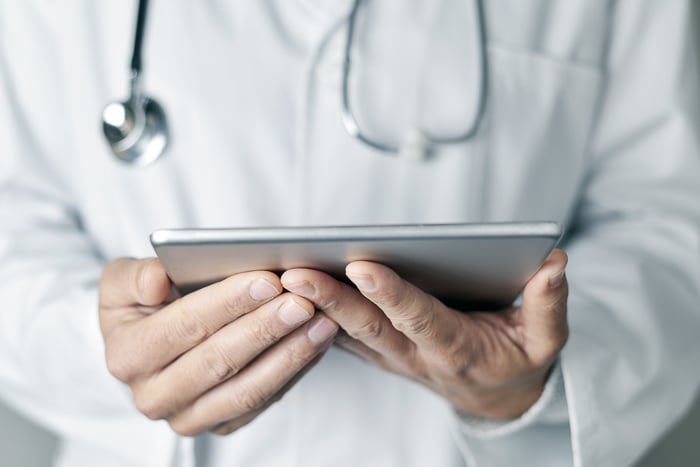 Should Veterinarians Be Doing Routine Procedures Right Now?
Veterinarians should take a detailed inventory on how much PPE you have and figure out how much reserve supplies you have and how long they will last.
Here is the up-to-date PPE (personal protective equipment) burn rate calculator notice that the CDC posted on their website to help with the above PPE inventory concerns.
Should Vets Reduce the Amount of Non-Essential Procedures Right Now?
Yes, all non-essential veterinary procedures should be done with caution and be reduced out of the concern to conserve equipment, materials, and healthy personnel.
Guest Speakers at This Veterinary Meeting Included:
• Dr. Julie Gabel: State Public Health Veterinarian
• Dr. Robert Cobb: State Veterinarian
• Dr. Lee Myers: Area Veterinarian in Charge, Georgia and Florida USDA, APHIS, Veterinary Services
• Dr. Jill Lancaster: GVMA President
• Dr. Justin Toth: GVMA President Elect
• Dr. Laura Smallwood: Chair, GVMA Wellbeing & Resilience Committee
This was a very informational virtual meeting and addressed a lot of concerns that many veterinarians and staff across the state had.
For more information and realtime updated information on the COVID pandemic and your pets, I highly recommend checking in with the AVMA resource page.